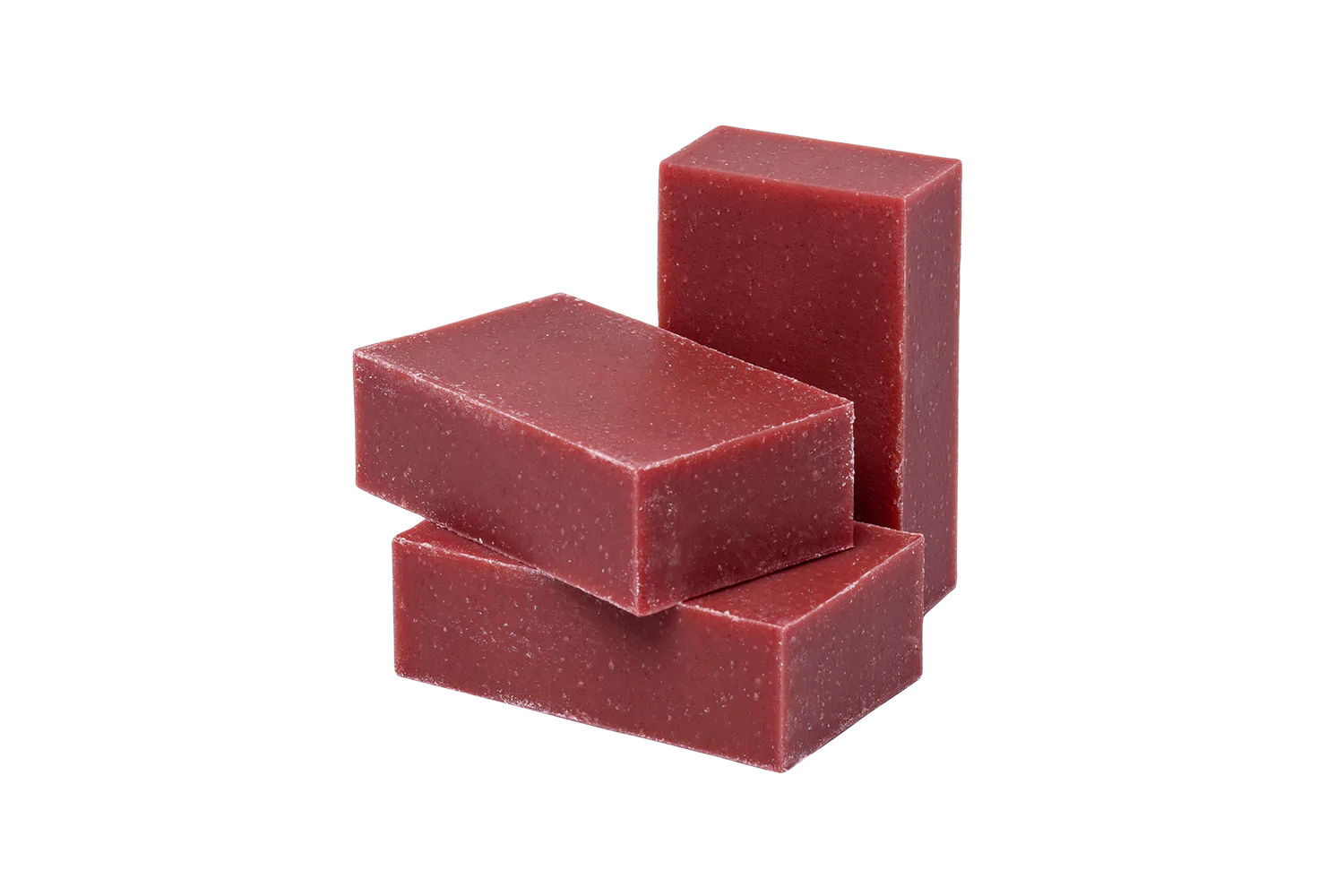 4oz Blood Orange Organic Soap Bar

DESCRIPTION

 

Indulge in the refreshing and invigorating scent of our Blood Orange Soap. Made with 85% organic ingredients, this 4oz bar soap offers a unique twist on citrus that's perfect for a refreshing cleanse. Blood orange essential oil blends with the complexity of bergamot for a smooth, light, and citrusy bar.

Upgrade your skincare routine with our luxurious Blood Orange soap today and experience the difference that organic, high-quality ingredients can make for your skin.
SUGGESTED USE

 

To use, simply lather up the bar soap in your hands to create a luxurious foam, then apply to wet skin. Use as often as needed to cleanse skin and leave it feeling soft, smooth, and revitalized. With its all-natural ingredients and invigorating scent, this soap is the perfect addition to your daily skincare routine.
INGREDIENTS

Our soap is made with saponified oils of sunflower*, coconut*, palm*, and safflower* (with retained glycerin); water; essential oils of blood orange, bergamot, sweet orange, tangerine, lemongrass, and lime; madder root; rosemary extract.