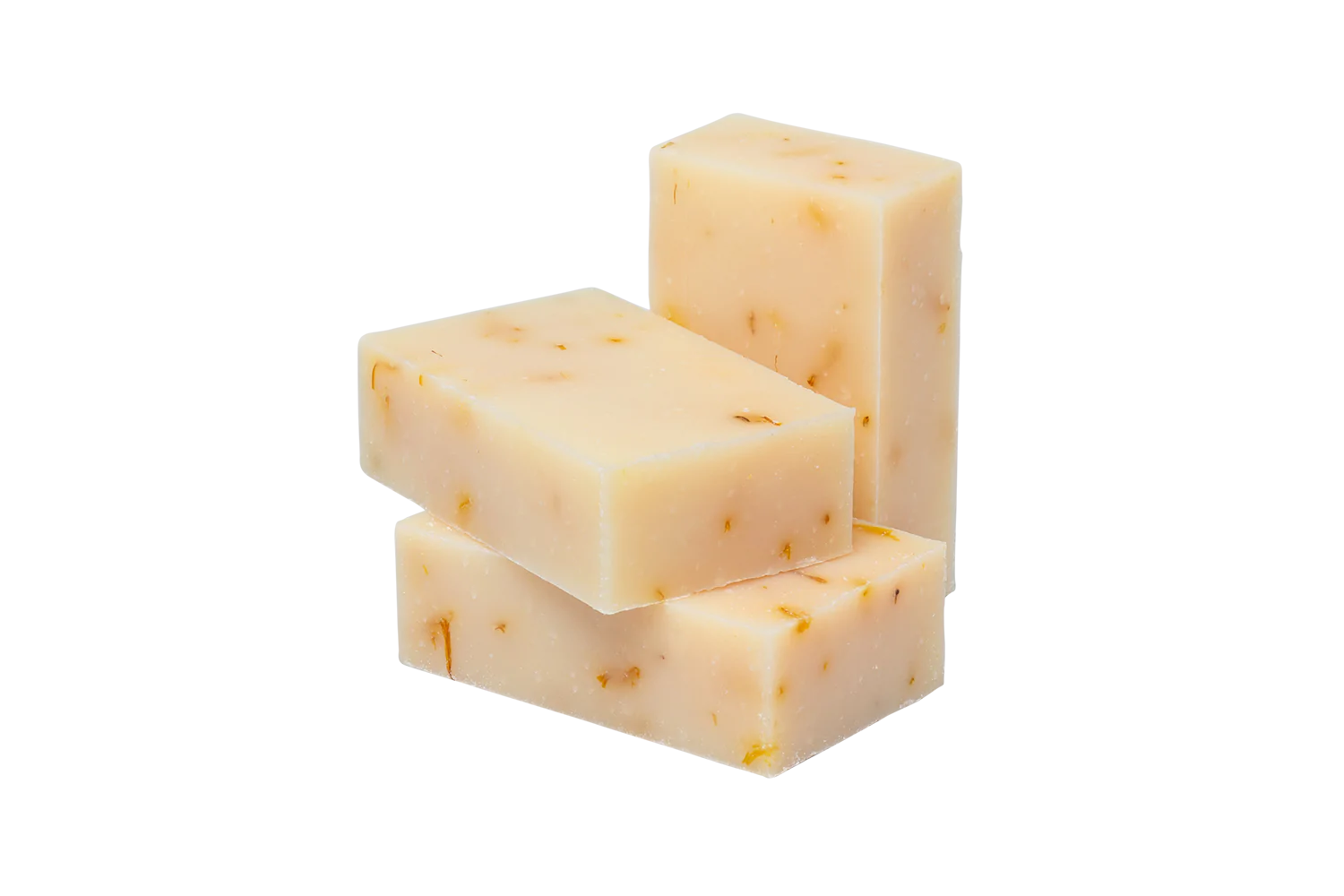 4oz Grapefruit Organic Soap Bar

DESCRIPTION

Our 4oz soaps are made with 85% organic ingredients. This Grapefruit Soap is amazingly refreshing! Pink grapefruit essential oil is at once brilliant, deep, and refreshing, perfect for a shower or bath at any time of day or any season. It's a mild, pure pink grapefruit scent.
SUGGESTED USE

Lather up the bar soap in your hands to create a foam, then apply to wet skin. Use as often as needed to cleanse skin.
INGREDIENTS

Saponified oils of sunflower*, coconut*, palm*, and safflower* (with retained glycerin); water; essential oils of pink grapefruit; calendula petals; rosemary extract * ingredients marked with an asterisk are certified organic