Telling Stories through tattoo's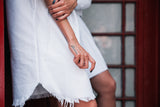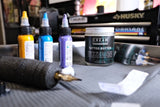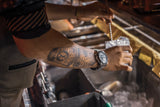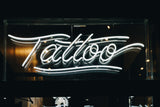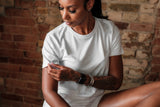 Michigan-made. black-owned. woman-owned brand.
CREAM BLENDS X LADY L TATTOO'S
"TATTOO CARE STARTS BEFORE YOU EVEN GET ONE"
Michigan-based skincare company CREAM BLENDS partners with Lorri Thomas of LadyL Tattoos on a new moisturizing Tattoo Butter. The two woman-owned businesses recognized the importance of healthy skin before and after tattoo care and partnered to create a lane for Black-owned tattoo products in the skincare industry. CREAM BLENDS specializes in creating quality, natural skincare products for the last nine years and were on the shelves of the world's largest organic market, Whole Foods for over five years before becoming an exclusive Direct to Consumer brand. Lorri is also the founder of The Ladies of Ink Tour after becoming disillusioned with the representation of Black women tattoo artists. The Ladies of Ink tour includes Black tattoo artists from all over the world with a collective following of over 1million on social media.
Woman Are Revolutionizing The Tattoo Industry
"I can tell when someone takes care of their skin the moment they sit down for a tattoo"-@Ladyltatts
Our Tattoo Butter has triple the amount of Vitamin E added than our regular skincare products because the focus is on healing tattoos properly. -@CREAMBLENDS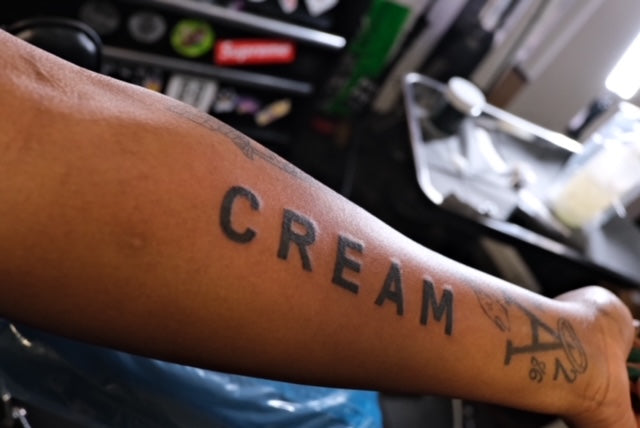 "People Tell Stories they don't want to forget through Tattoo's"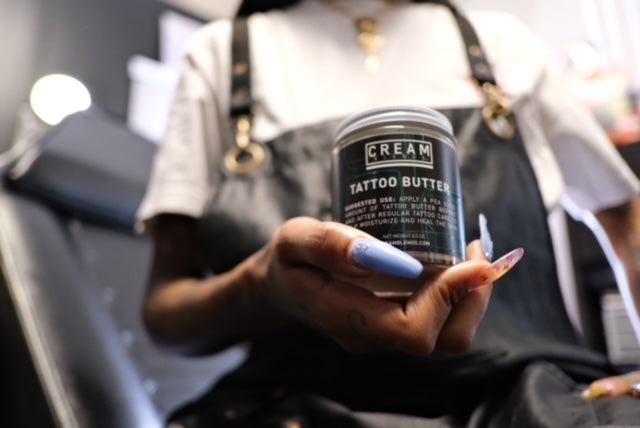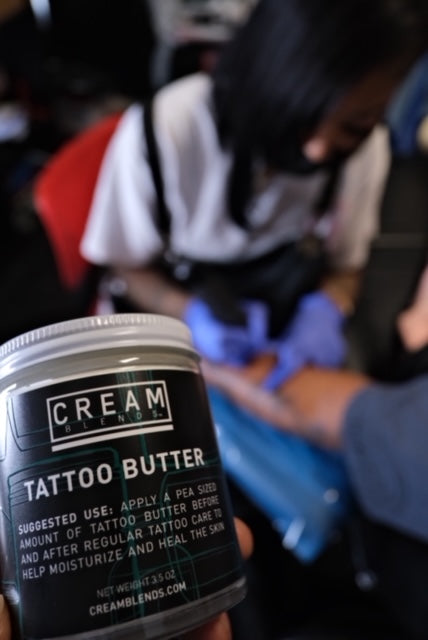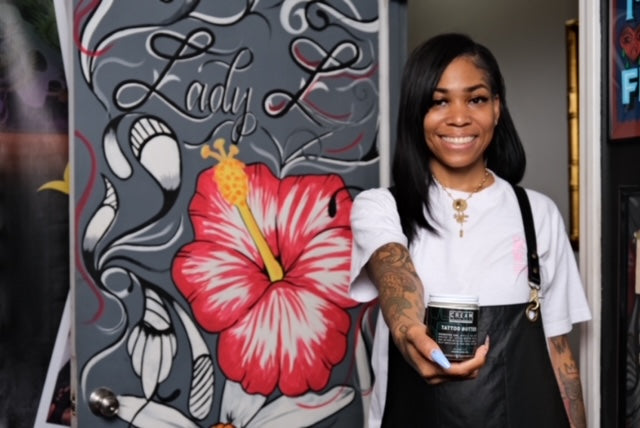 @ladyltatts has been in the industry for over 12 years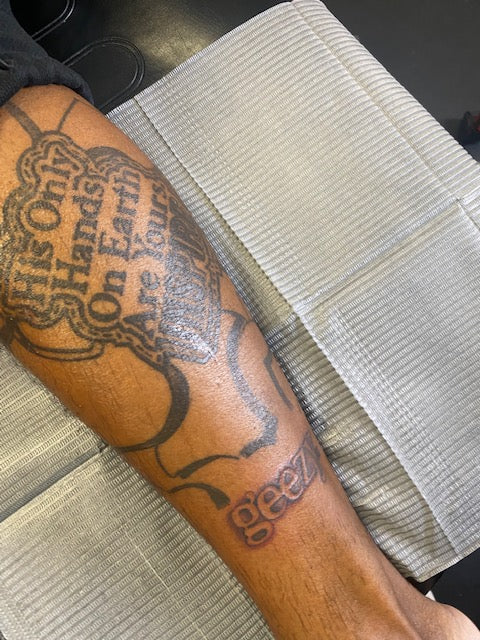 "People get tattoo's of people they never want to forget"
I like the consistency and texture of it...a little goes a long way and it lasts if you leave it alone
Hi Lorri the tattoo butter works great!! Keeps my tatt moisturized and only takes a little bit. Very good product!! Definitely would recommend
I like the texture of the butter, my tattoo is peeling at the moment and healing fine, I have been using the butter every day on my whole body too!